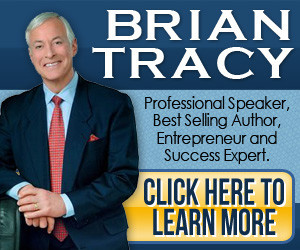 Here's a quick list of my success tips for entrepreneurs.
These are all my own tips.
I've listed them here as you might also find them useful for yourself.
My Success Tips For Entrepreneurs
Have a reason for being an entrepreneur which is not money.
Know your "Why" for being an entrepreneur. Know both your "push"and your "pull" factors.
The world is made up of workers and entrepreneurs. Most people aren't entrepreneurs, so accept you are a minority.
Never listen to or solicit opinions from workers about your business or entrepreneurship.
Accept that as an entrepreneur you are different to workers – no tv, no weekends, no vacations, no shopping. Little cash in the early years.
Always have short, medium, and long-term goals and always be working towards them.
Avoid negative people. Cut them out if necessary.
Be positive. Seek out positive like-minded people.
Have a couple of mentors and positive role models for your business.
Switch from consuming to producing. Be frugal and invest your time and money in your business instead.
Don't do too many things at the same time. Focus on one thing.
You have to take risks in business. No risk, no business.
Plug into the energy and go with the energy flow.
Dont get blogged down – blogging is not a business.
Build your business for the long-term and avoid short termism.
Don't waste time or money on getting drawn in to short-term fads – "SEO", "tribes", "performance marketing", "thought leadership", or whatever is currently the latest business or marketing craze.
Take it step by step and always be taking the next step forward.
Know your USP (unique selling proposition) and the value you are creating. Know the difference you can make for people.
Business is never safe. The next crisis, the next downturn, is always on it's way. So always prepare for it.
Never settle for mediocrity. Set yourself high goals and aim for them.
Never accept the present as the future. Always aim for something better and greater.
And finally,
Stay positive, even when things look bad. Everything bad always passes and good times always come round again.
And last – but not least:
Always be persistent. Never give up.