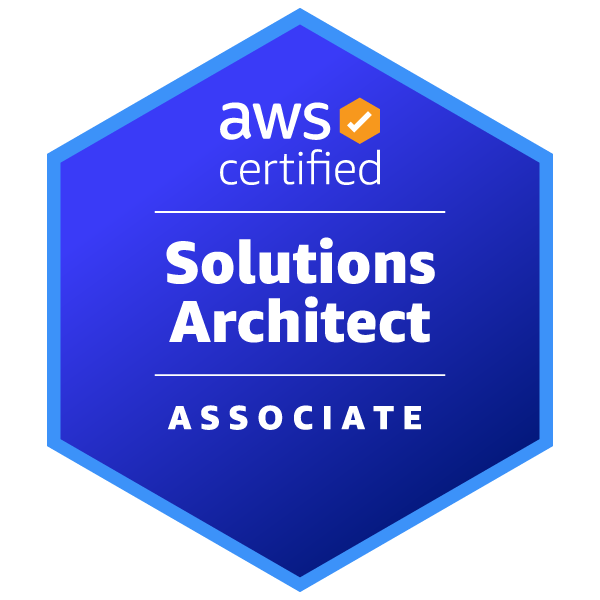 Hi! I'm a Linux IT Consultant specializing in Linux systems administration, cloud, and virtualization technologies.
Experienced in installing, configuring, running, and troubleshooting Linux server systems.
I have wide cross-sector experience with big-name multinationals, e-commerce and digital startups, government departments, and education & research organizations. 
I'm a native English speaker who also speaks fluent German and Dutch.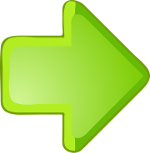 Looking for an experienced and reliable Linux Professional to keep your IT systems up and  running?
Find Out How I Can Help Your Business or Organization
Get in Touch via my LinkedIn Profile at https://www.linkedin.com/in/kevinrwells/