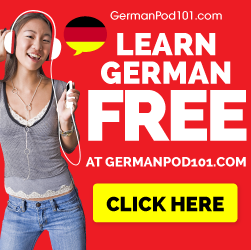 Interested in moving to Berlin?
You're not the only one.
Some 50,000 people a year are now making the move to Berlin, from other regions of Germany – as well as from all parts of the world.
It's not hard to see why.
Berlin is quite simply Germany's biggest, most energetic, lively – and most happening city.
So how do you go about moving to Berlin and getting established in the city?
There's a whole load of questions and problems you have to tackle.
Visas, work and residence permits. Finding a place to live. Finding a job. Learning the language. Learning and understanding the culture.
Then there are the questions about tax, health insurance and all the issues of practical everyday life in a new city.
I'm an expat from London, England who's spent a decade living in Berlin.
Like so many expats, when I moved to Berlin, there were a whole heap of things I didn't know about.
It cost me a lot of time, overhead, frustration – and also money – to find all these things out for myself.
What I really needed at the time was someone with the inside knowledge who could show me the way as I went through the process of moving and getting established in the city.
So I've put together How To Move To Berlin.
How To Move To Berlin is a hands-on, how-to handbook based on my own experience and my years of living in Berlin about the practicalities of moving to Berlin.
My aim is to help you avoid the mistakes and help make your move to Berlin go as smoothly as possible. This is the handbook I wish I'd had to guide me when I moved to Berlin.
NEW! "How To Move To Berlin" is now also available from Amazon as a printed paperback book.